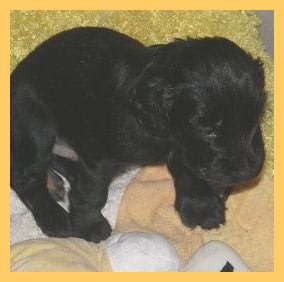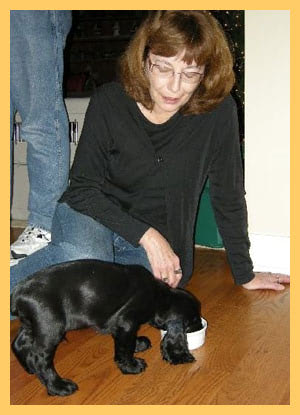 Paco and his mom, Debbie.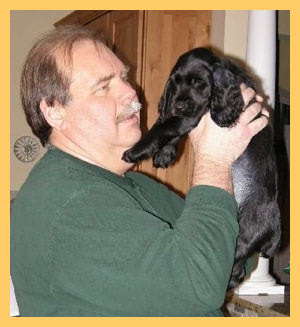 Dad and puppy Paco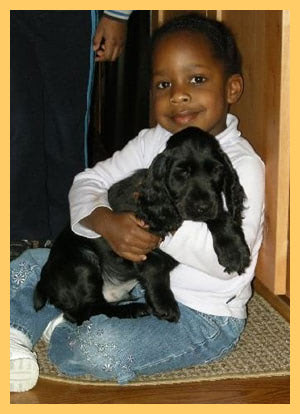 Paco went to Preschool with Sophia on January 7! He enjoyed meeting all the children and received many hugs. He starts "his" Puppy Kindergarten classes later in the week.
Paco lives with Bill, Debbie, Evan and Sophia in Pa. Evan and Sophia came to meet the puppies when they were 6 weeks old and Sophia took pictures to school for "Show and Tell". Bill says Paco-Man will watch the Steelers with him on TV. :)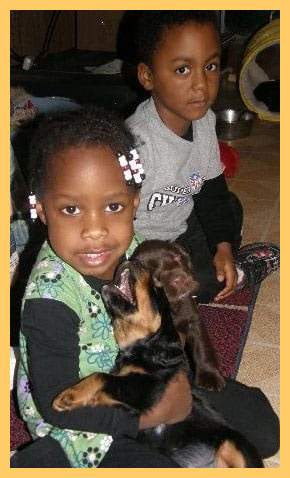 Sophia and Evan meet the puppies!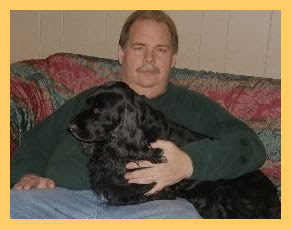 Bill shares a moment with great-great grandma Emily.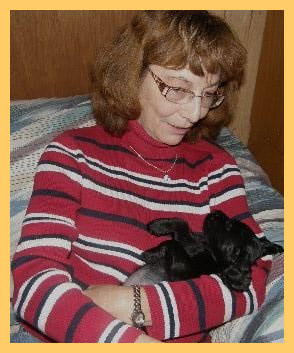 Debbie meets puppy Paco.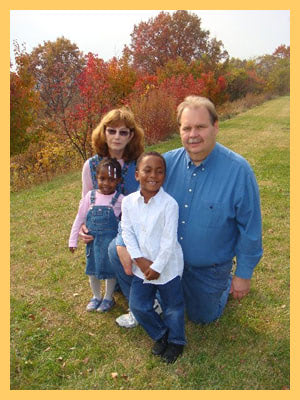 Debbie, Bill, Sophia and Evan.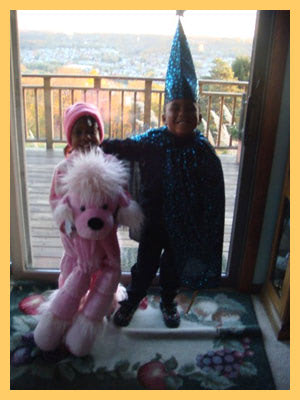 Sophia and Evan at Halloween!!!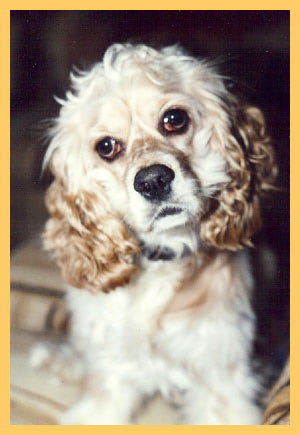 Debbie and Bill's Cocker, Molly.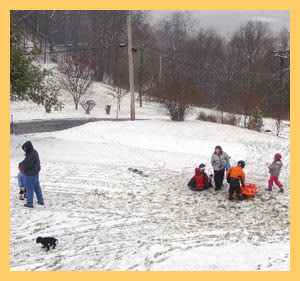 Paco and Family go sledding!!!!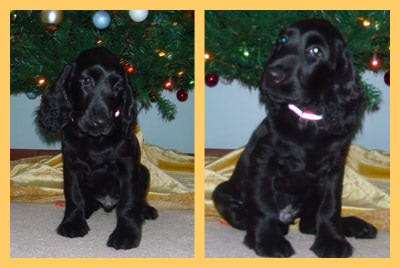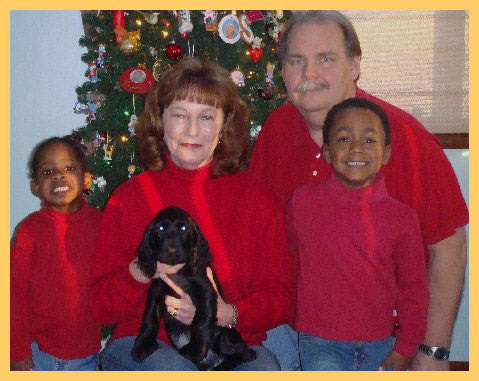 Merry Christmas to all from Paco and his Family, 2008.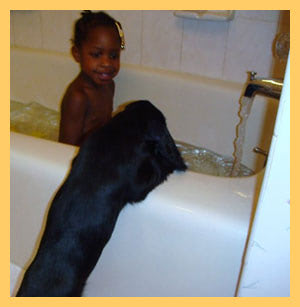 Wow, I am going to take a bath with Sophia?