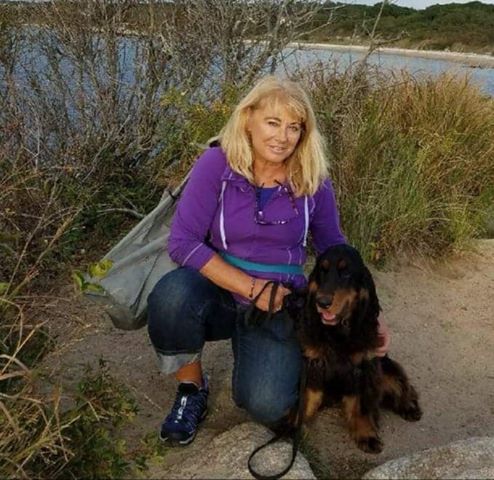 Gilligan goes kayaking with owner Pam Silver.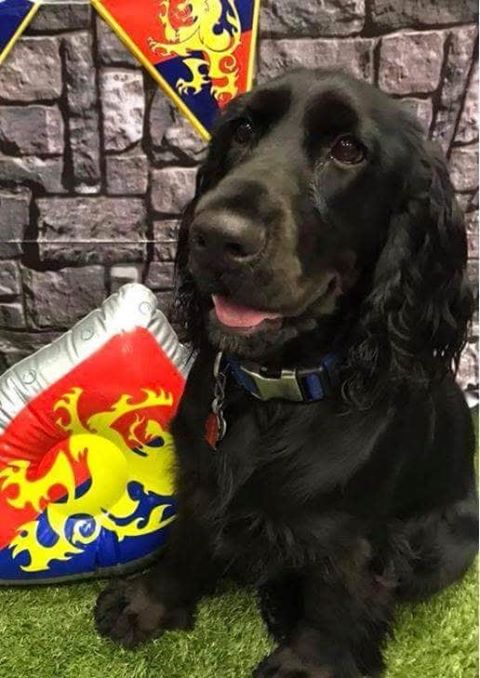 Beacon is Best Dog of the week at his Doggie Day care!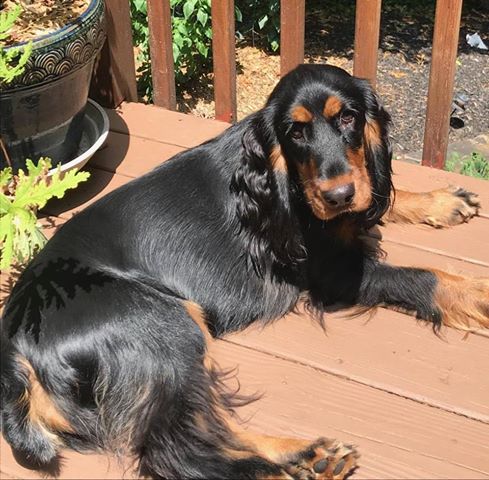 Beautiful Ruby enjoys the sun in Atlanta.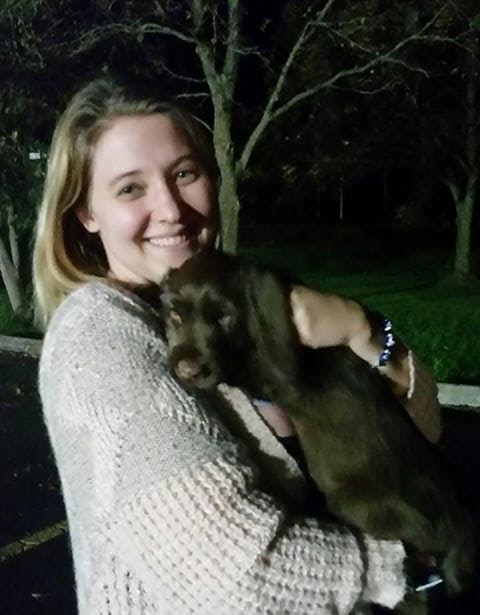 Julie and puppy Echo.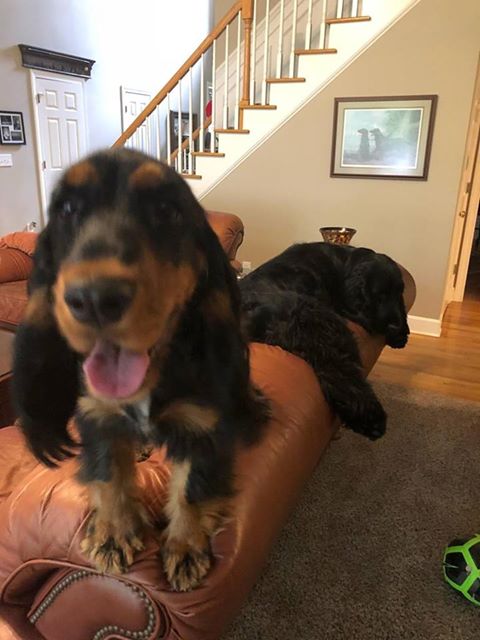 Sweet Ruby in her home with brother Zeke in Atlanta.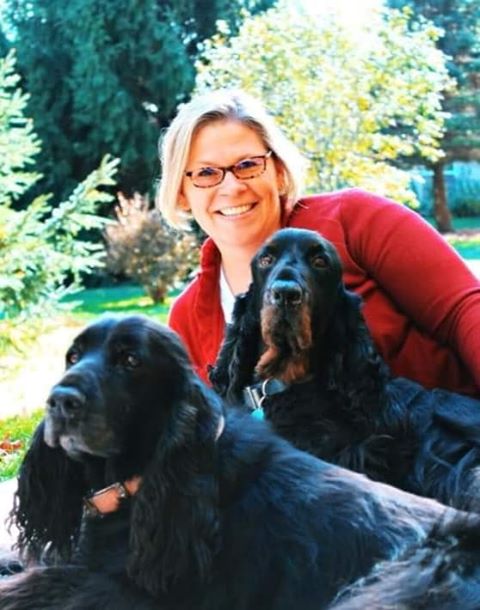 Laura Rowe with Dexter and Addie Jane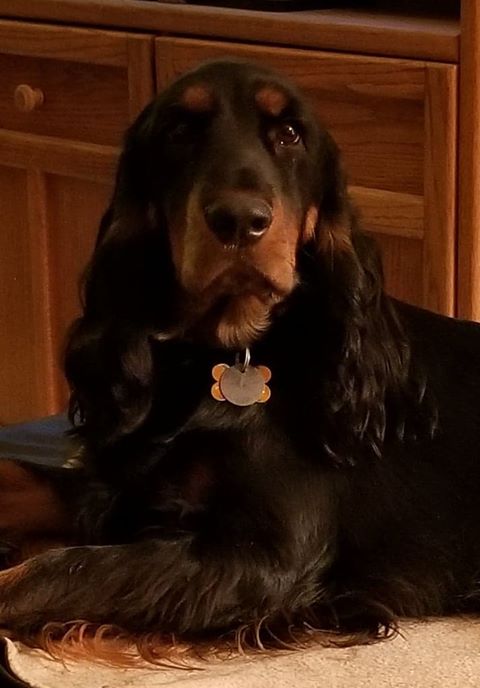 Kali is owned and loved by Pat and Linds Linesch.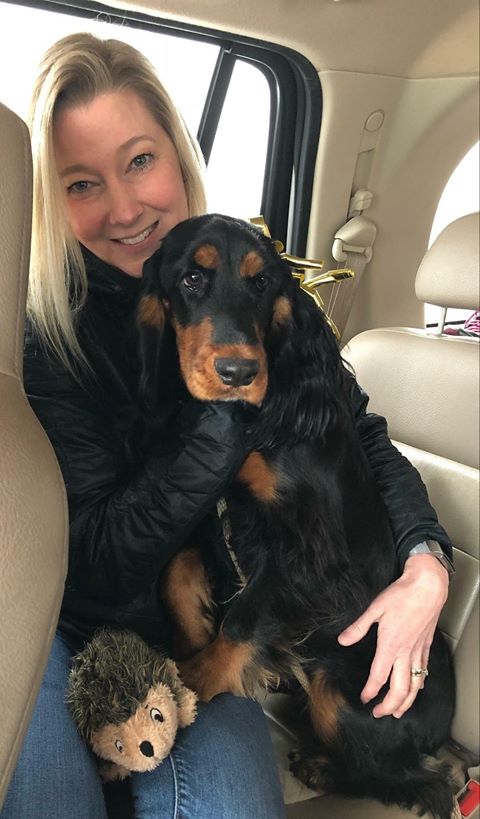 Ruby and Mom Cindy in Atlanta.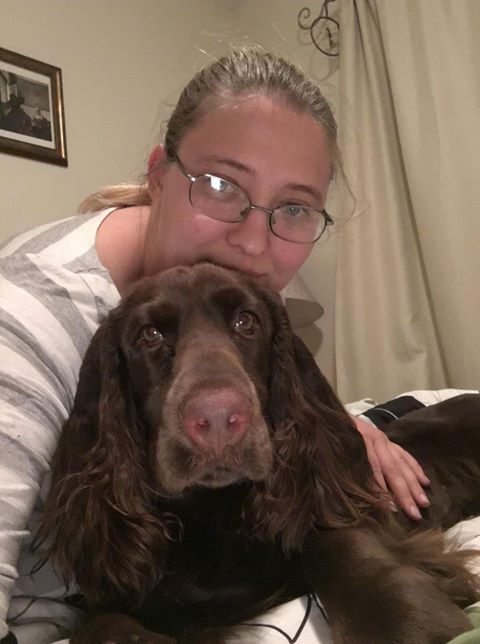 Echo and Julie Wesley!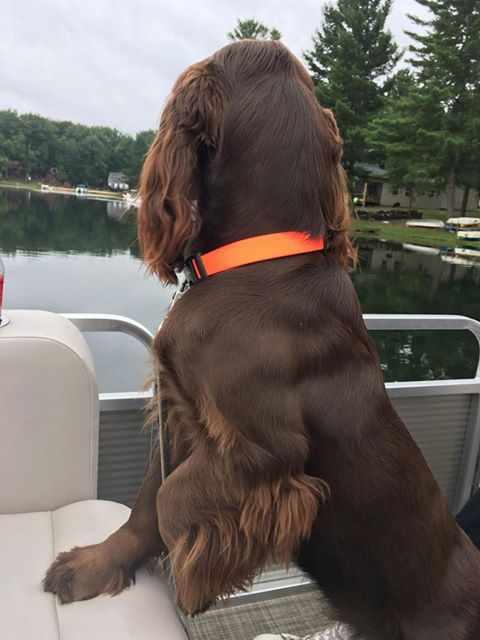 Echo goes boating in Michigan with Julie Wesley.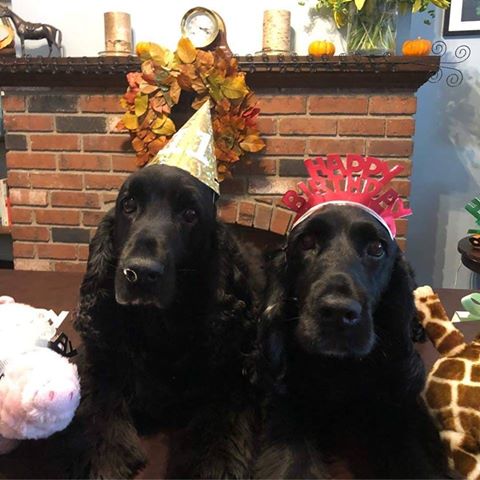 Ramble and Buckley celebrate a birthday.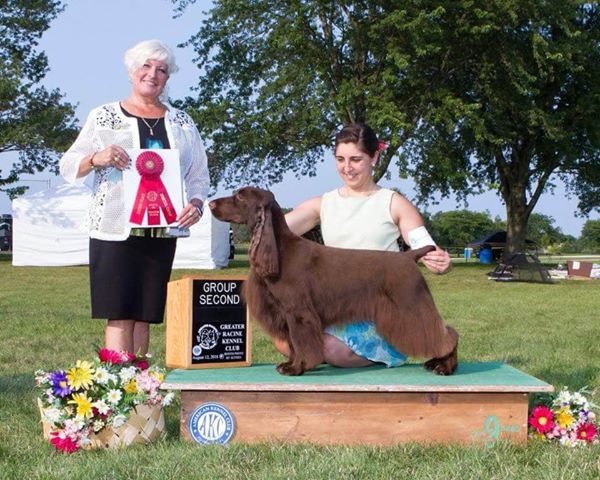 Monkey's son, Petey, is a top show dog. Owned by Linda Blaser.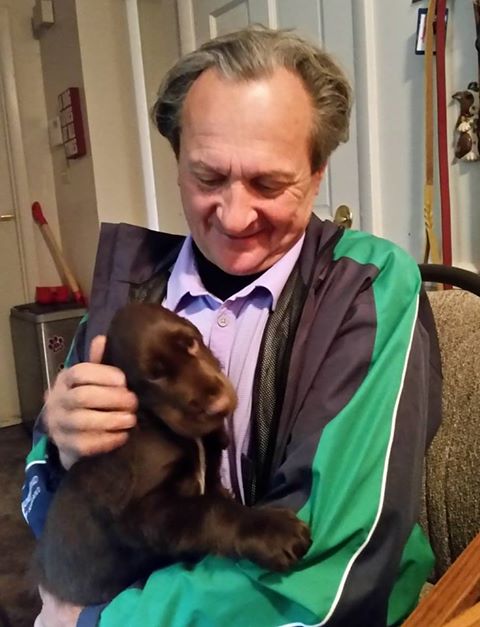 Ralph Herda and puppy Wallis.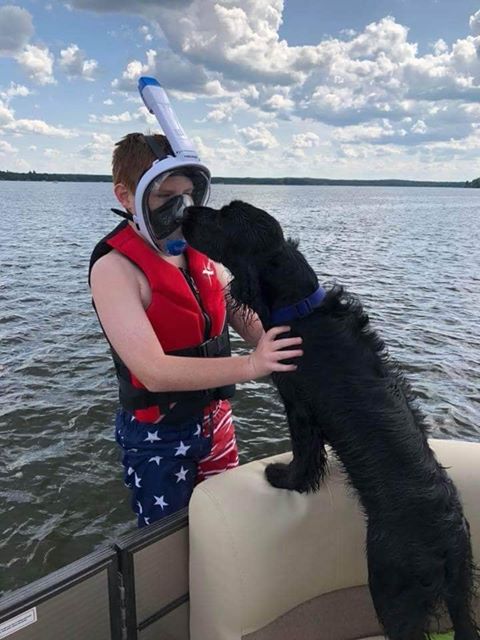 Beacon has his very own best friend...a boy who loves him!!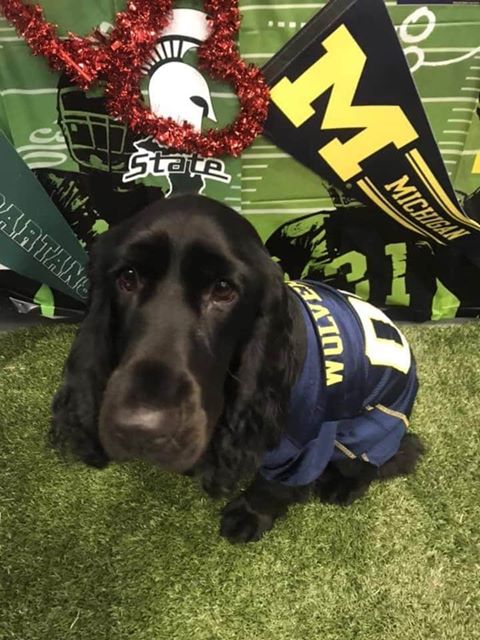 Beacon loves football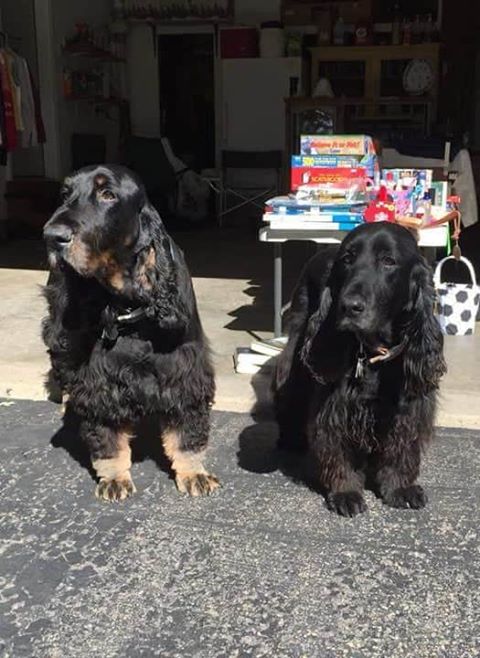 Dexter and Addie Jane in WI.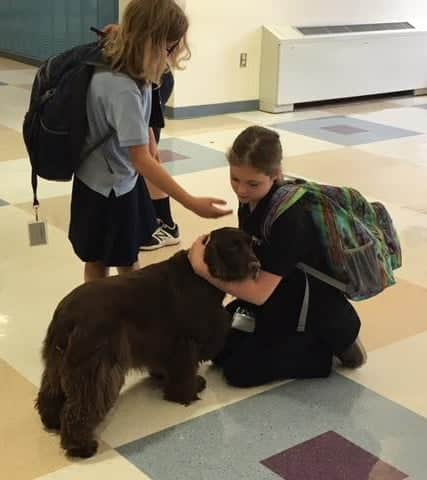 Monkey goes to school and works with the students in PA.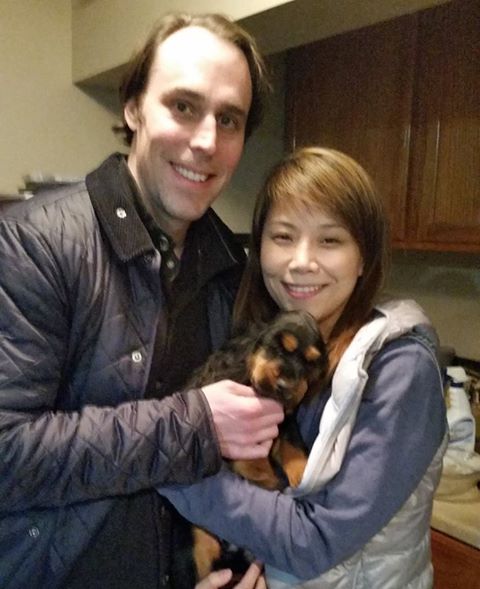 Dr Joanna Joung and Puppy Teddy.
Pi leaves for Iowa with joe and Jill.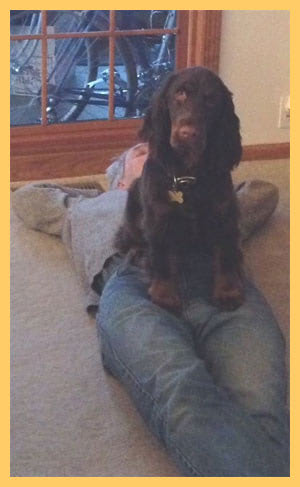 Pi waiting for Joe to play!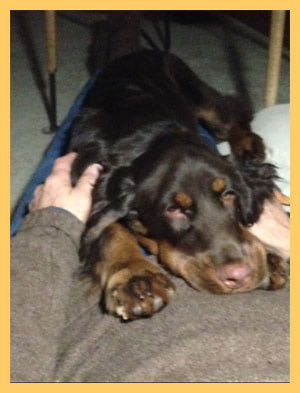 Pi in his favorite spot with Joe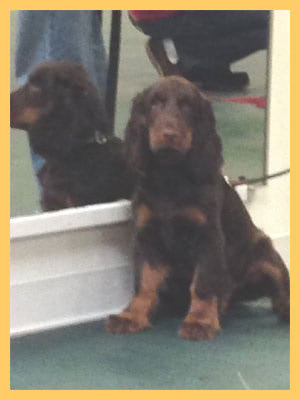 Pi attends Puppy classes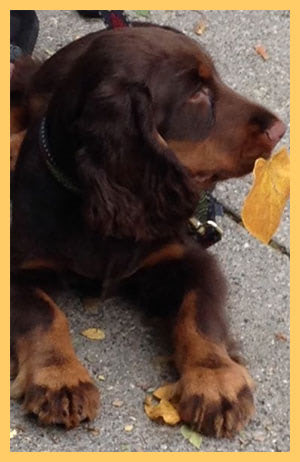 Pi enjoying fall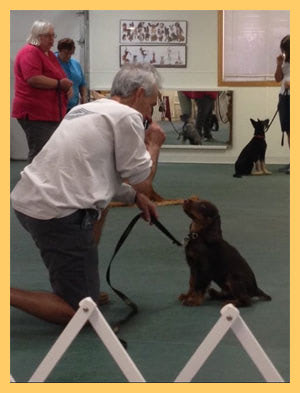 First night at puppy class for Pi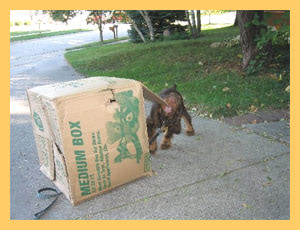 "My box!" says Pi.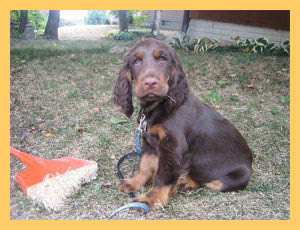 Adorable Pi. He lives with Joe and Jill.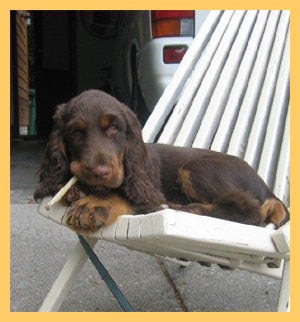 Pi is loved by Joe and Jill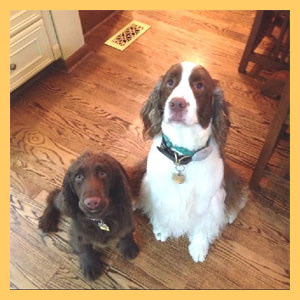 Arlo and brother Blu in Indiana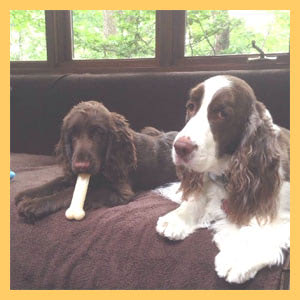 Arlo and Blu being good friends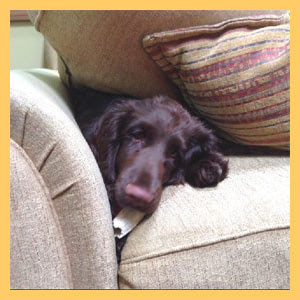 Arlo lives with Sherry and Family in IN.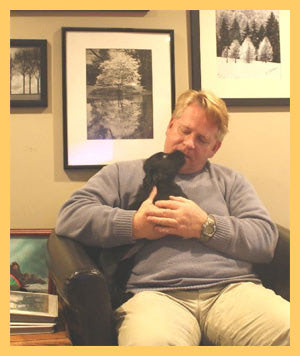 Don and Baby Gracie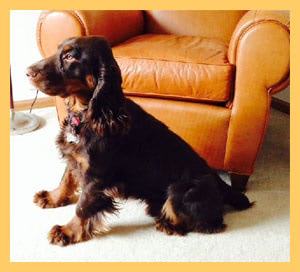 Piece of the Pi Call name is Pi. A handsome fella!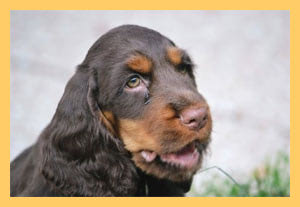 Pi melts all our hearts!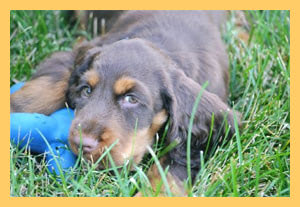 Piece of the Pi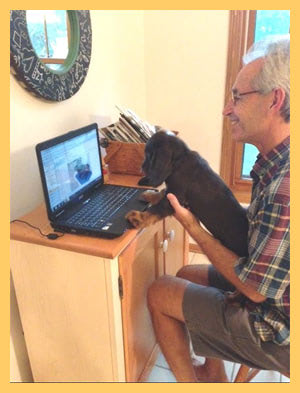 Pi looks at his littermates! Cute!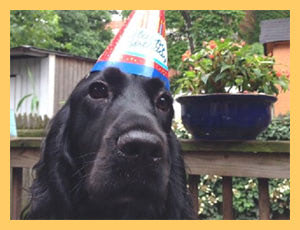 Ramble celebrates 1st birthday with Kate and Tim in Washington, DC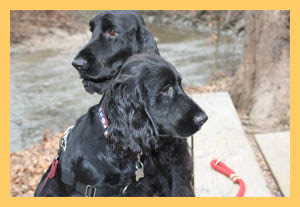 Ramble and brother Buckley in Washington, DC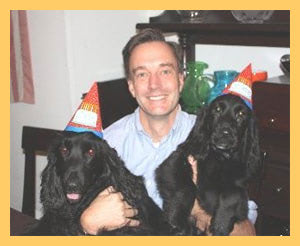 Ramble and Buckley celebrate Buckley's birthday.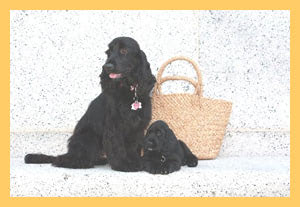 Ramble and older brother Buckley